---
Inclusive Soft Goods Hardware
In collaboration with ASA-Handicap mental and the Senior-lab, the Bachelor students, led by designer Friederike Daumiller, present a collection of closing and fastening systems for clothing, bags and wearable accessories that make them easier to use, helping to make them more universal and inclusive.
Studio project (2023) by Basile Avvanzino, Lena Bernasconi, Diego Eiholzer, Teo Primo Frizzarin, Victoria Guffroy, Jeffrey Krieger, Amedeo Oddo, Jeanne Reymond, Till Seegräber, Jacobo Zunzunegui
Assistants

Know-how
The fittings on soft goods go barely noticed most of the time, yet form a crucial part of the products' overall appearance and user experience. As soon as we become restricted in our mobility, some of the mechanisms of these fittings can quickly become a major challenge in everyday life.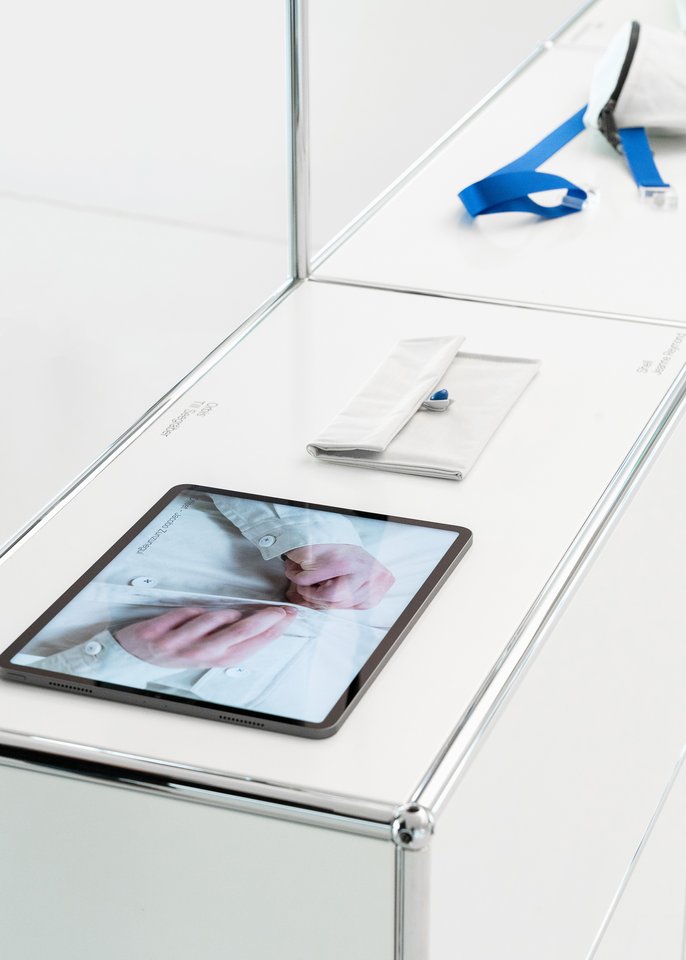 1/4